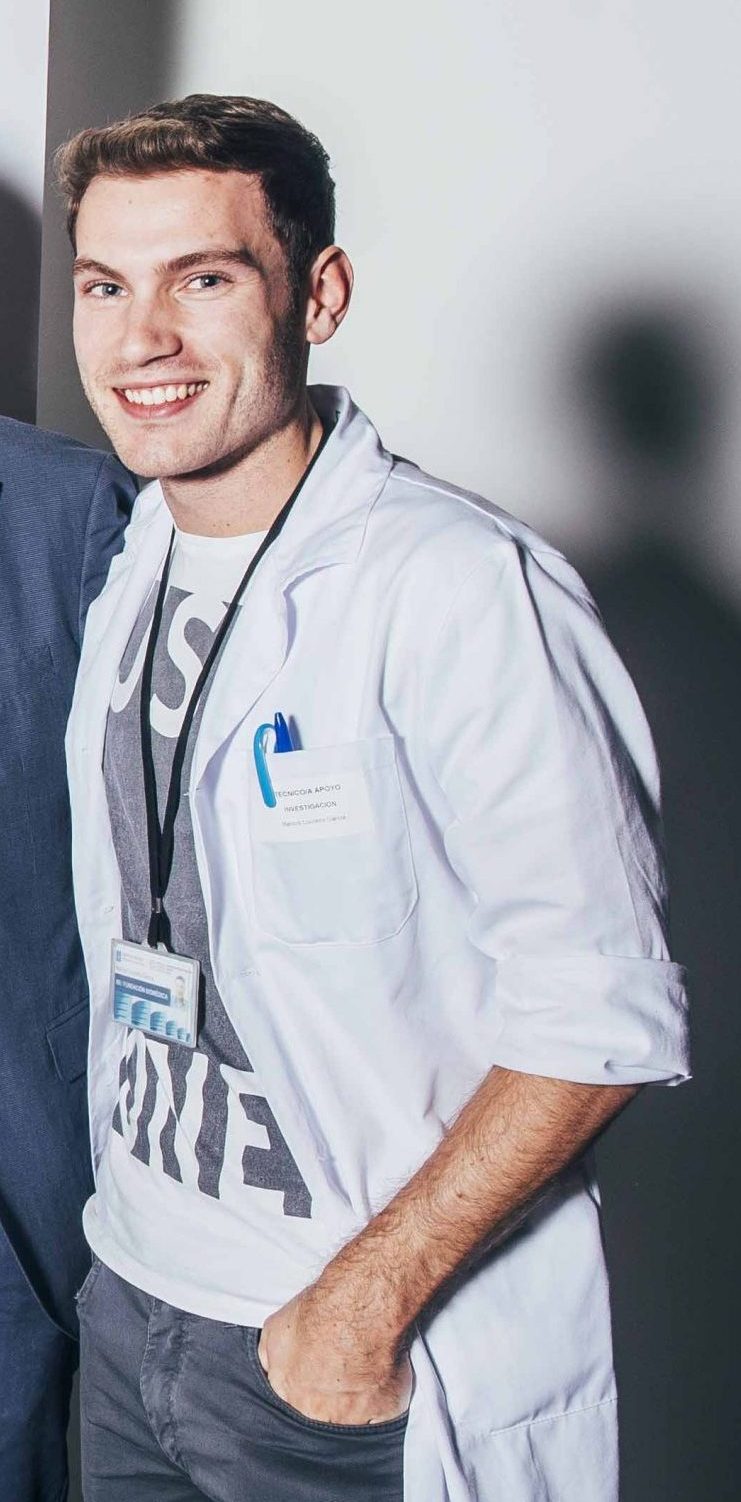 Bachelor of Mathematics (2010-2014) and Master of Industrial Mathematics (2014-2016) by University of Santiago de Compostela with international experience at Universitatea de Vest din Timişoara (2013-2014) and Czech Technical University in Prague (2015).
Master in Teacher Training for Compulsory Secondary Education and baccalaureate.
Doutorate in Mathematical Modelling and Numerical Simulation in Engineering and Applied Science (2017-2020) by Universidade de Vigo. International experience at Center for Computational Medicine in Cardiology (2018).
Researcher at the Cardiology group at Galicia Sur Health Research Institute in Álvaro Cunqueiro Hospital from 2016. Predoctoral schoolarship from GAIN (Axencia Galega de Innovación) since 2017-2020.
Teacher at the Applied Mathematics Departemt from University of Vigo in Telecommuncations Engineering and Industrial Engineering Faculty (2018-2020).
Teacher at IES Illa de San Simón in Redondela (2020) and at IES Rosais 2 in Vigo (2021).
Teacher at Universidad Internacional de La Rioja and Universidad Internacional de Valencia (2022).
Teacher at the Mathematics Departemt from University of Vigo in Sciences Education Faculty (2022-currently).